A Touch Charmed: Zodiac Cove Book 2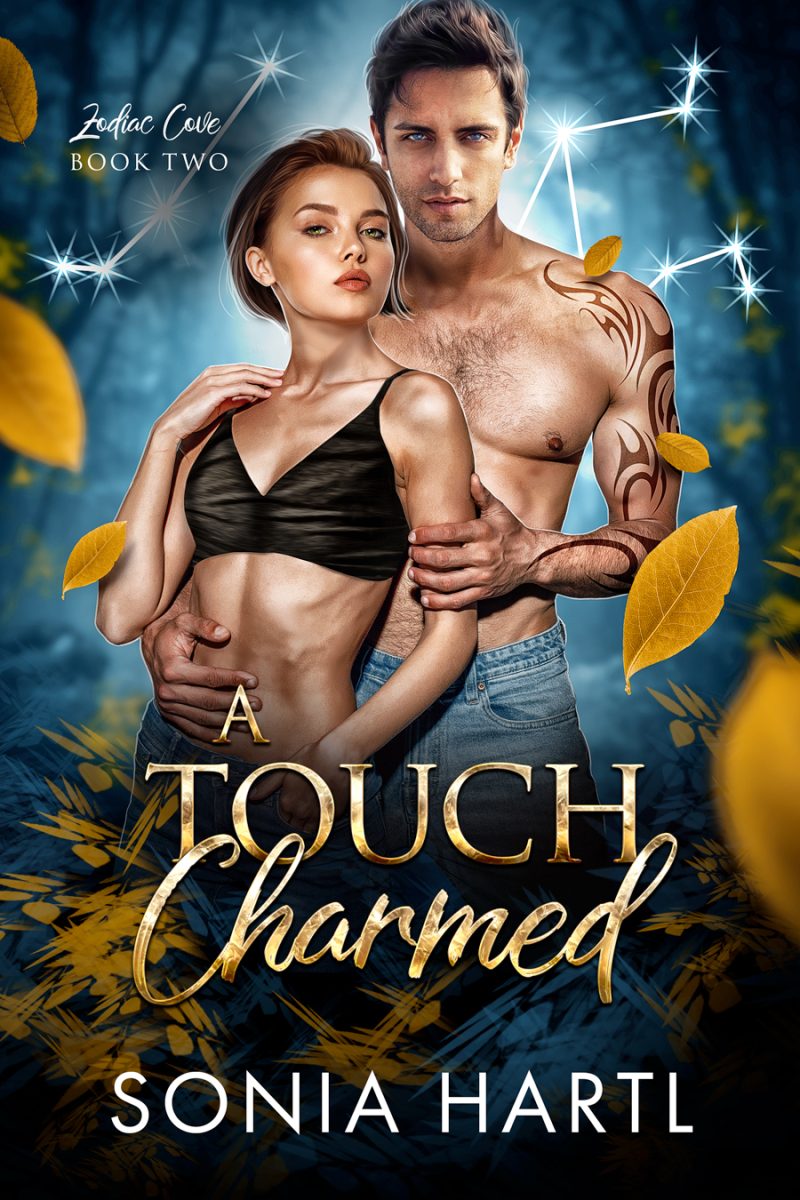 Thora Chase thought she'd left Zodiac Cove behind for good after having her heart broken seven years before. But when she lost her job on the mainland, she returned home to regroup and figure out her next steps. What she didn't count on was triggering an earthquake that released an ancient curse on the residents of the celestial island.
As the descendant of Aries, she's been gifted with the power to heal any injury, making her the only one who can combat the curse's deadly poison. But she can't access her magic unless she touches her opposite sign, the descendant of Libra—who is none other than Finn Wilder, the man who broke her heart and the reason why she left Zodiac Cove in the first place.
Finn has spent the last seven years trying to forget Thora Chase, the feisty Aries he's been in love with since they were teens. While their magic reveals just how hot the passion still burns between them, she refuses to forgive him for the past. Until the curse sets its sights on the two of them. Now they have no choice but to stick together.
Thora isn't one to back down from a fight, but getting tangled up with Finn for a second time might be more than she's willing to risk. Though there is more at stake than her heart. Because the forces that tore them apart last time are still lurking. And a forked-tongue man with a connection to the curse is determined to split up their magic by any means necessary. Even if he has to kill them.