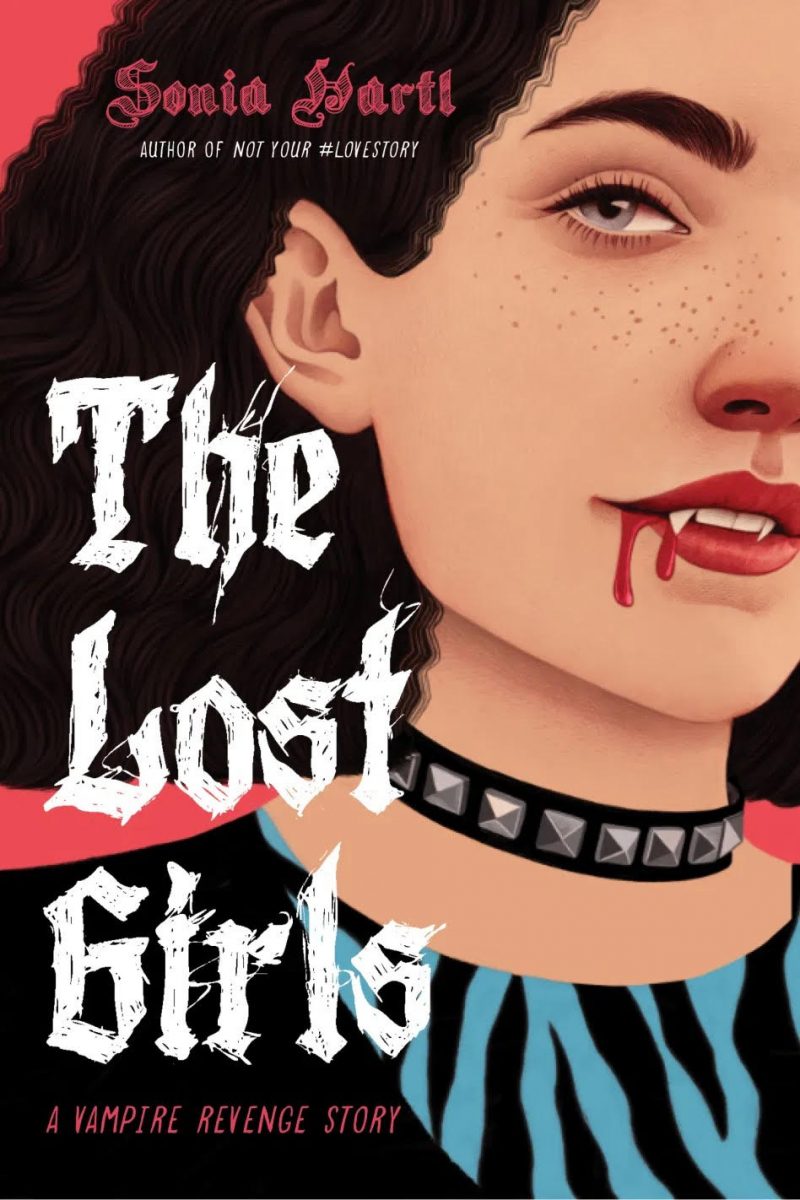 Getting over Your Vampire Ex is as Easy as Killing Him and Stealing His Girlfriend

Holly Liddell has been stuck with crimped hair since 1987 when she agreed to let her boyfriend, Elton, turn her into a vampire. But when he ditches her at a gas station a few decades into their eternity together, she realizes that being young forever actually means working graveyard shifts at Taco Bell, sleeping in seedy motels, and being supernaturally compelled to follow your ex from town to town—at least until Holly meets Elton's other exes.
It seems that Holly isn't the only girl Elton seduced into this wretched existence. He turned Ida in 1921, then Rose in 1954, and he abandoned them both before Holly was even born. Now Rose and Ida want to kill him before he can trick another girl into eternal adolescence, and they'll need Holly's help to do it. And once Holly starts falling for Elton's vulnerable new conquest, Parker, she'll do anything to save her.
To kill Elton for good, Holly and her friends will have to dig up their pasts, rob a bank, and reconcile with the people they've hurt in their search for eternal love. And to win the girl, Holly will have to convince Parker that she's more than just Elton's crazy ex—even though she is trying to kill him.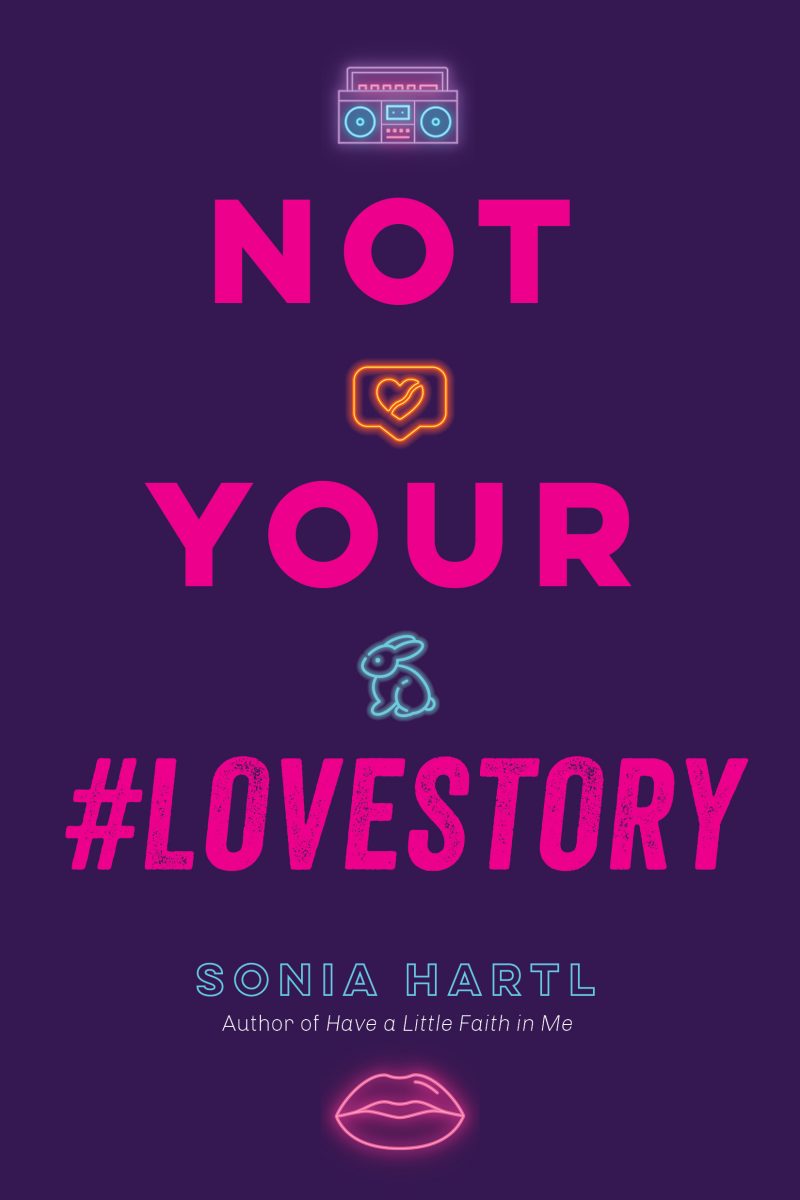 #PlaneBae meets Gilmore Girls in this hilarious and heartfelt story about the addictiveness of Internet fame and the harsh realities of going viral.
Macy Evans dreams of earning enough income from her YouTube channel, R3ntal Wor1d, to leave her small, Midwestern town. But when she meets a boy named Eric at a baseball game, and accidently dumps her hotdog in his lap, her disastrous "meet-cute" becomes the topic of a viral thread. Now it's not loyal subscribers flocking to her channel, it's Internet trolls. And they aren't interested in her reviews of VHS tapes—they only care about her relationship with Eric.
Eric is overly eager to stretch out his fifteen minutes of fame, but Macy fears this unwanted attention could sabotage her "real-life" relationships—namely with the shy boy-next-door, Paxton, who she's actually developing feelings for. Macy knows she should shut the lie down, though she can't ignore the advertising money, or the spark she gets in her chest whenever someone clicks on her videos. Eric shouldn't be the only one allowed to reap the viral benefits. But is faking a relationship for clicks and subscribers worth hurting actual people?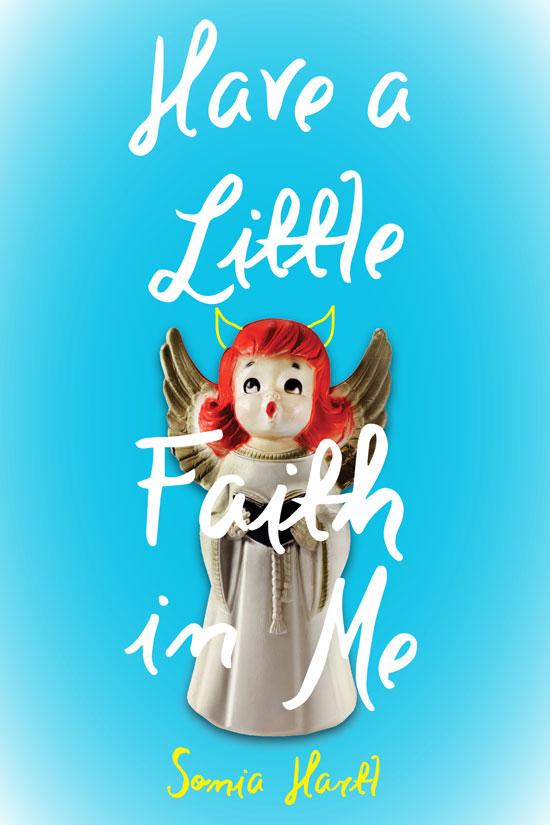 "Saved!" meets To All the Boys I've Loved Before in this laugh-out-loud romantic comedy that takes a meaningful look at consent and what it means to give it.
When CeCe's born-again ex-boyfriend dumps her after they have sex, she follows him to Jesus camp in order to win him back. Problem: She knows nothing about Jesus. But her best friend Paul does. He accompanies CeCe to camp, and the plan―God's or CeCe's―goes immediately awry when her ex shows up with a new girlfriend, a True Believer at that.
Scrambling to save face, CeCe ropes Paul into faking a relationship. But as deceptions stack up, she questions whether her ex is really the nice guy he seemed. And what about her strange new feelings for Paul―is this love, lust, or an illusion born of heartbreak? To figure it out, she'll have to confront the reasons she chased her ex to camp in the first place, including the truth about the night she lost her virginity.