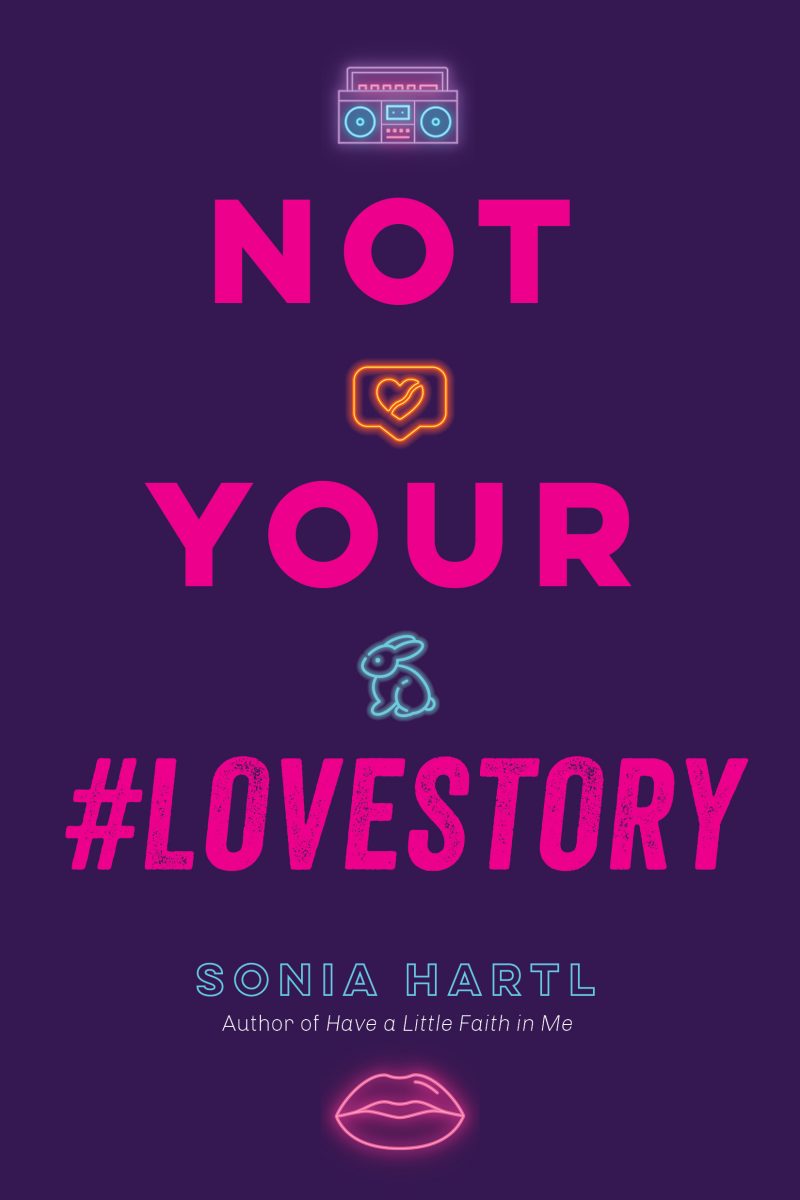 #PlaneBae meets Gilmore Girls in this hilarious and heartfelt story about the addictiveness of Internet fame and the harsh realities of going viral.
Macy Evans dreams of earning enough income from her YouTube channel, R3ntal Wor1d, to leave her small, Midwestern town. But when she meets a boy named Eric at a baseball game, and accidently dumps her hotdog in his lap, her disastrous "meet-cute" becomes the topic of a viral thread. Now it's not loyal subscribers flocking to her channel, it's Internet trolls. And they aren't interested in her reviews of VHS tapes—they only care about her relationship with Eric.
Eric is overly eager to stretch out his fifteen minutes of fame, but Macy fears this unwanted attention could sabotage her "real-life" relationships—namely with the shy boy-next-door, Paxton, who she's actually developing feelings for. Macy knows she should shut the lie down, though she can't ignore the advertising money, or the spark she gets in her chest whenever someone clicks on her videos. Eric shouldn't be the only one allowed to reap the viral benefits. But is faking a relationship for clicks and subscribers worth hurting actual people?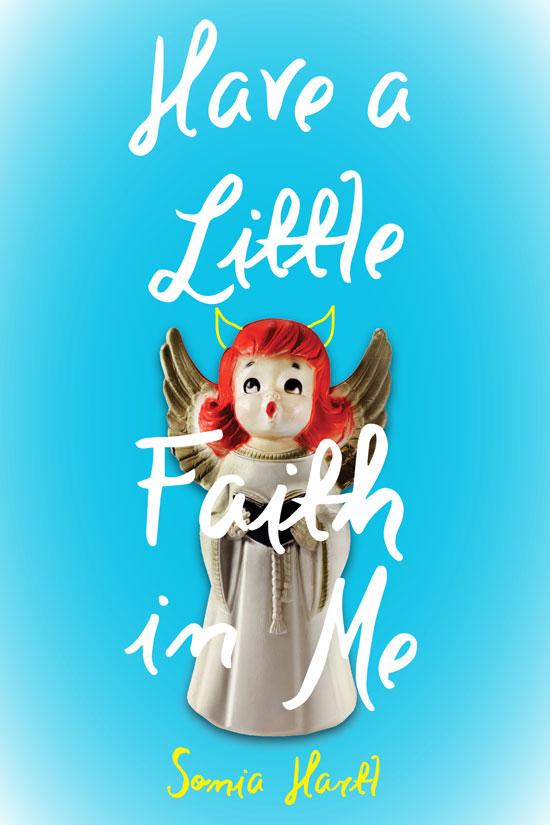 "Saved!" meets To All the Boys I've Loved Before in this laugh-out-loud romantic comedy that takes a meaningful look at consent and what it means to give it.
When CeCe's born-again ex-boyfriend dumps her after they have sex, she follows him to Jesus camp in order to win him back. Problem: She knows nothing about Jesus. But her best friend Paul does. He accompanies CeCe to camp, and the plan―God's or CeCe's―goes immediately awry when her ex shows up with a new girlfriend, a True Believer at that.
Scrambling to save face, CeCe ropes Paul into faking a relationship. But as deceptions stack up, she questions whether her ex is really the nice guy he seemed. And what about her strange new feelings for Paul―is this love, lust, or an illusion born of heartbreak? To figure it out, she'll have to confront the reasons she chased her ex to camp in the first place, including the truth about the night she lost her virginity.
Reviews:
"This book reminded me why I fell in love with YA. Have a Little Faith in Me is both hilarious and poignant, with an unforgettable cast of characters led by fierce but vulnerable CeCe. She asks all the questions about relationships and sexuality I kept locked in my mind as a teen, and her desire for answers broke my heart and then filled it up. An immediate favorite." – Rachel Lynn Solomon author of You'll Miss Me When I'm Gone and Our Year of Maybe
"A true celebration of girls―their bravery, their flaws, their hearts, and the sisterhood that binds them. Have A Little Faith in Me is a thoughtful, no-holds-barred look at sex, consent, and the healing power of female friendship." – Laurie Elizabeth Flynn, author of Firsts and Last Girl Lied To

"[A] romantic comedy that explores feminism and comprehensive sex education against the backdrop of a conservative religious summer camp. First-time author Sonia Hartl tackles all of these topics and more with finesse―always candid, always open-minded and very rarely heavy-handed… Hartl's debut is a powerful read for teens who are beginning to explore romantic relationships and sexuality." ―BookPage, starred review
"[A] thoughtful story of consent, sexual education, friendship, and honest communication." ―Kirkus Reviews
"Quick-paced, well written friends-to-lovers romance… complete with pranks, hilarious banter, and teenage angst."―School Library Journal
"Let me count the ways I adored this debut… the book serves as sort of 'emotional sex ed,' teaching the important stuff about feelings and consent that even the most thorough class rarely covers." ―Dahlia Adler, B&N Teens blog 
"This is a fun, standout story about self-examination, self-discovery, friendship, sex education, consent, and honesty."―SLJ Teen Librarian Toolbox