Not Your #Lovestory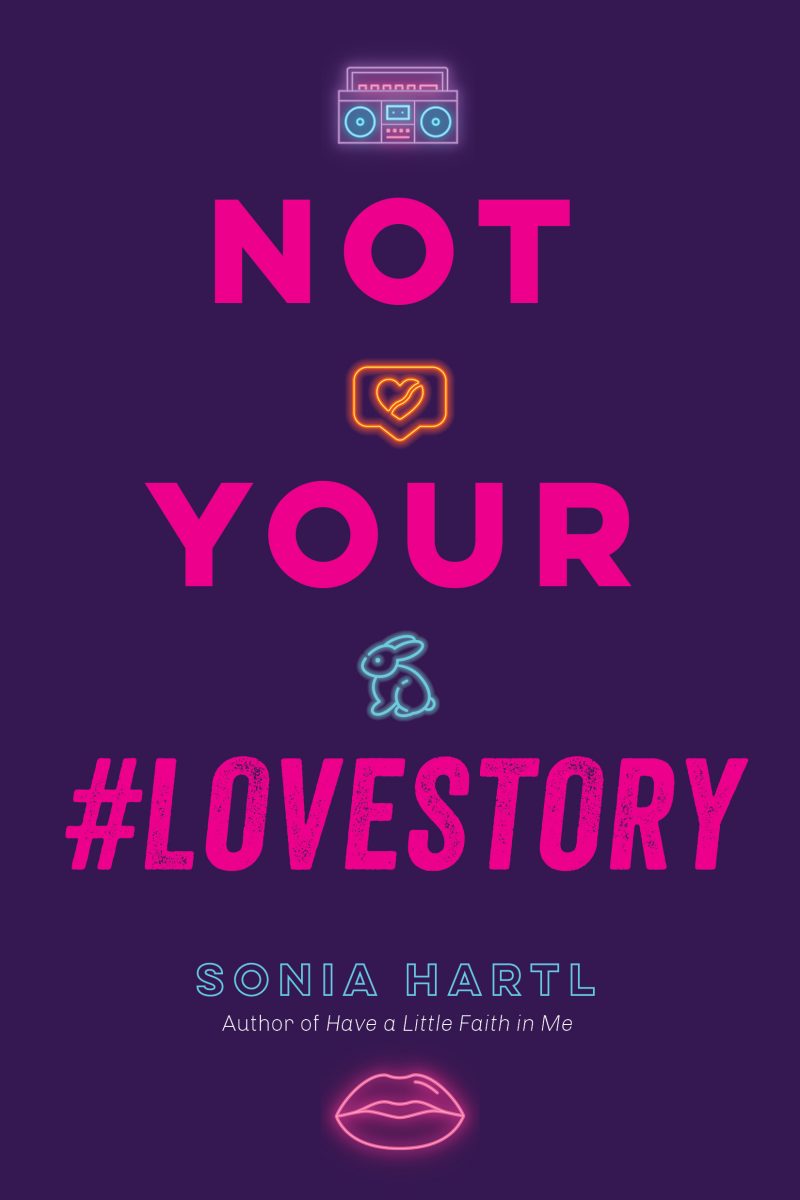 #PlaneBae meets Gilmore Girls in this hilarious and heartfelt story about the addictiveness of Internet fame and the harsh realities of going viral.
Macy Evans dreams of earning enough income from her YouTube channel, R3ntal Wor1d, to leave her small, Midwestern town. But when she meets a boy named Eric at a baseball game, and accidently dumps her hotdog in his lap, her disastrous "meet-cute" becomes the topic of a viral thread. Now it's not loyal subscribers flocking to her channel, it's Internet trolls. And they aren't interested in her reviews of VHS tapes—they only care about her relationship with Eric.
Eric is overly eager to stretch out his fifteen minutes of fame, but Macy fears this unwanted attention could sabotage her "real-life" relationships—namely with the shy boy-next-door, Paxton, who she's actually developing feelings for. Macy knows she should shut the lie down, though she can't ignore the advertising money, or the spark she gets in her chest whenever someone clicks on her videos. Eric shouldn't be the only one allowed to reap the viral benefits. But is faking a relationship for clicks and subscribers worth hurting actual people?