A Touch Spellbound: Zodiac Cove Book 6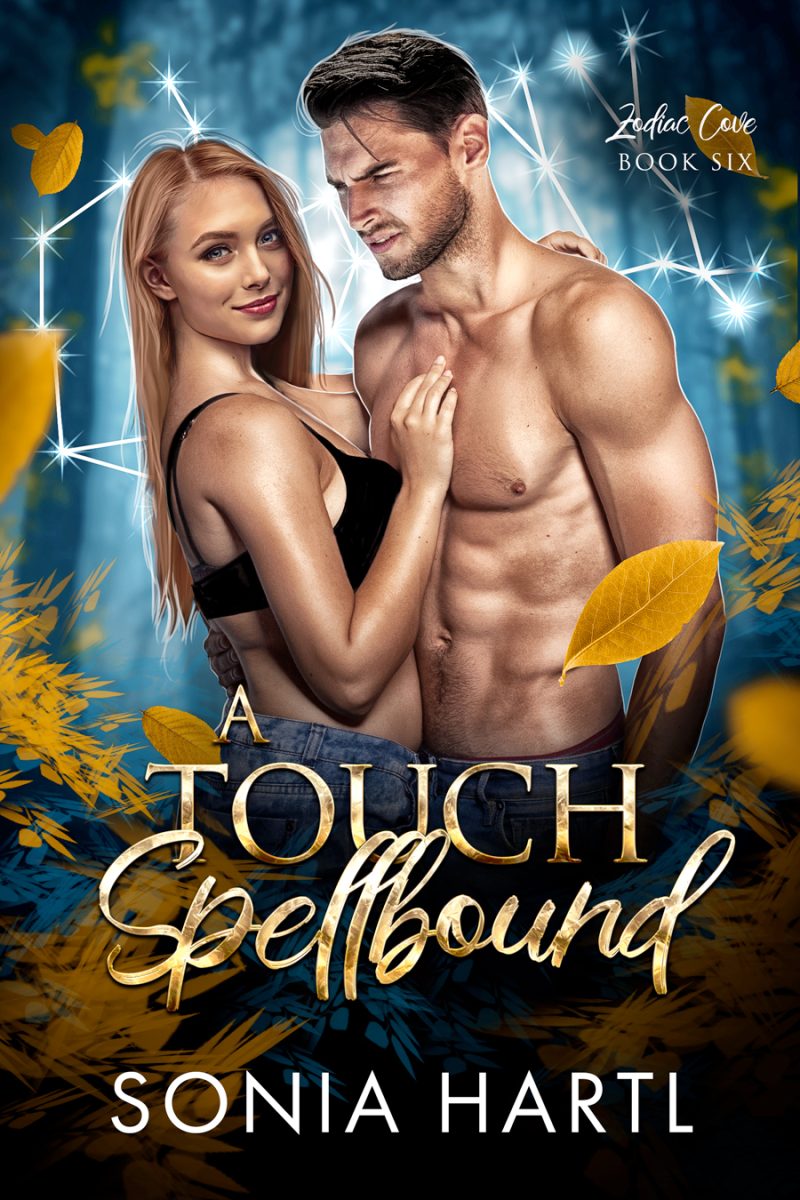 This is it. The final showdown between the curse and the twelve descendants of the zodiac.
Jocelyn Everett has been on her own for the last four years. Ever since the tragedy that ended her fiancé's life on the day of her wedding, a tragedy that the entire town blames her for. But no one blames her more than Rafe Wilder, her former best friend and the man she's been in love with since she first laid eyes on the lonely, haunted boy in the woods.
But with the curse winning in its quest to sink their island into the sea, everything hinges on her ability to work with Rafe. As the descendant of Sagittarius, Jocelyn can weave the illusion necessary to bring the curse's human host to his death, but her magic is useless without Rafe's trust. And earning that will prove to be more difficult than battling the black magick from an ancient god.
Rafe Wilder has loved one woman his entire life. Unfortunately, that woman was off-limits long before he ever came to Zodiac Cove. Having spent the last four years blaming himself as much as Jocelyn for his best friend's death, the moody Gemini doesn't know how to dig himself out of the cycle of guilt and blame that keeps him from claiming the woman who should've always been his.
But when they're trapped in Jocelyn's apartment together, they have no choice but to face their past. Especially when Jocelyn keeps weaving memories that reveal the pieces she'd kept from him. And when that reckoning finally comes to a head, Rafe will have to hold them up in more ways than one. Because the curse is eating away the land beneath their feet, and their combined magic is the only hope they have of stopping it.